Elaine Ford - Stunt Co-ordinator/ Performer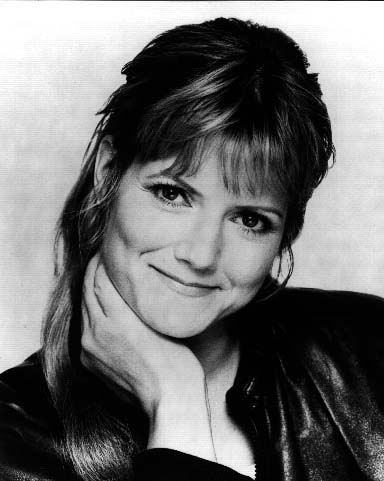 | | |
| --- | --- |
| Sex: | Female |
| Height: | 5 ft 5 1/2 in |
| Weight: | 9 st |
| Chest: | 34 in |
| Waist: | 25 in |
| Hips: | 34 in |
| Inside Leg: | 30 in |
| Inside Arm: | 21 in |
| Shoe Size: | 7 |
| Collar: | 13 1/2 in |
| Hat: | 6 3/4 in |
| Hair Colour: | Fair/Blonde |
| Eye Colour: | Hazel |
| | |
Stunt Credits
The Vice
Dalziel and Pascoe
At Home With the Braithwaites
Holby City
Casualty
The Fitz
Hetty Wainthropp Investigates
Oscar Charlie
Happy Birthday Shakespeare
Beech is Back
Mrs Bradley Mysteries
Driving School
Suzuki Car Commercial
BBC Radio 6 Promo
Fiat Car Commercial
Rover Car Commercial
The Thin Blue Line
 Bliss
 Medics
 The Bill
 Side By Side
 Lovejoy
 City Central
 Dangerfield
 Bloomin Marvellous
 London's Burning
 BBC Science In Action
 The Hunted
 The Lakes
 East Enders
 Coronation Street
 
Skills
Highly experienced Stunt Co-ordinator /Performer.

Inspired and creative script interpretator, producing own storyboards for all aspects of Action.

Precision Driving, Car Crashes, Chases etc.
 LGV Licence – all groups (previously HGV 1).
 Motocycles (on/off road), Bike Crashes.
 Horse Work – Side Saddle, Jousting,
 Bare Back, Saddle Falls, Carriage Driving.
 Skilled Fight Choreography - including large riot scenes,
Falls, Stair Falls, 
 Car Knockdowns, Fire, Explosions,
 Water, Power Boats, Sub Aqua. 
 Wire Work, Abseiling.
 Climbing, All General Stunts.

Acting Experience
Numerous Credited Parts in Films, Television and Commercials.
 Stage Work. Singer. Television Presenter/Reporter-
 (WMTV "Scene on 7")

Special Skills
Driving (inc Motorsport – Competitor in Autotests
 Karting, Rally Driving and Formula Ford).
 Full LGV Licence (Cat C,E). 
 Weight Training Instructer(BAWLA).
 First Aider (HSE).
 Judo 2nd Kyu (BJA),
 Karate (KUGB). 
 Attended Production Safety Course.

Personal Equipment
Motorcycles (Sports/ Classic /off road) A.C Cobra Replica 427.
 Harnesses, Wetsuits, Fire Suit.
Experienced Stunt Performer/ Co-ordinator.
 Professional Television and Radio Presenter,
 (Writes and Produces own Scripts).
 Showreels Available.

Contact Details
Tel:01722 790493
Fax: 01722 792808
Mobile: 07836 633877
---
Back to Stuntnet UK Database